Feel At Home At Prairie Community Services
At Prairie Community Services, we respect life, self, colleagues and others. We work with consumers living at our residential sites and Community Based Services Programs to help identify their challenges and disabilities and to assist, encourage, teach, and utilize their capabilities and skills to the limits of their potential hopes and dreams.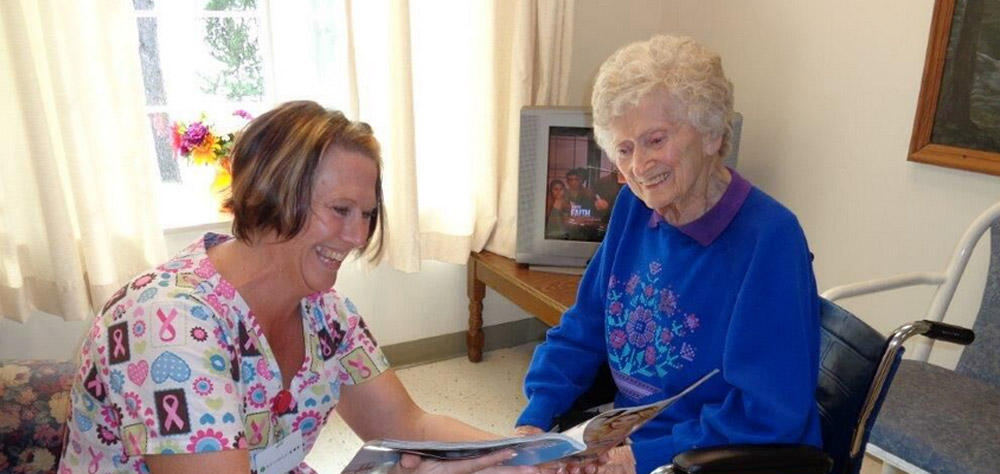 Our philosophy is to:
Practice servanthood, a Christian commitment to unselfishly caring for others
Maintain creativity in thinking and planning
Collaborate effectively with persons, services or businesses essential to fulfilling our mission
Provide care for the whole person – body, mind and spirit
Protect the vulnerable persons entrusted to our care while affording them the opportunity to live at the height of their potential
Assist, challenge, and encourage consumers to strive for higher levels of independence and self-reliance while celebrating life with them at their current level of functioning.
Provide adequate training and supervision of staff.
Strive for staffing patterns that stabilize the homes and assure sufficient staff and consumer interaction.
Ensure protection of residential rights and privacy rights along with assisting consumers in exercising these rights.
Remember that the facilities PCS provides are the consumers' homes. Stress that all individuals have a level of personal responsibility for the manner in which they treat themselves and others.
Create a normalized environment which when combined with an active treatment program, will naturally develop awareness of self-responsibility and respect for one another.
Observe the rules and regulations governing our facilities and their licenses. Ensure quality and compliance by following organizational policies and procedures consistently.